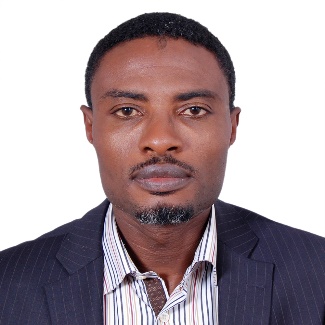 a multi-discipline accountant, project manager, risk manager, and consultant.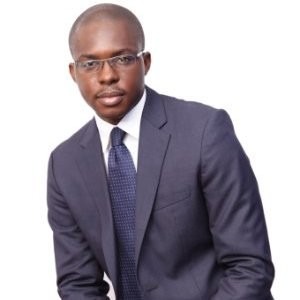 An accounting professional with extensive business experience.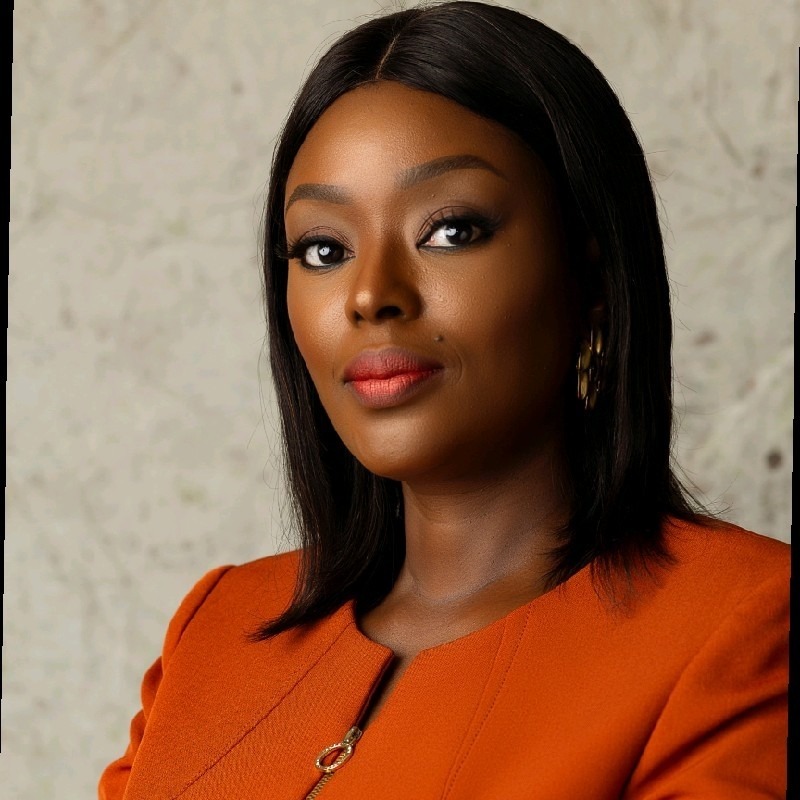 An accomplished Legal Advisor and Administrator with over 22 years of cross-functional experience in corporate and commercial law.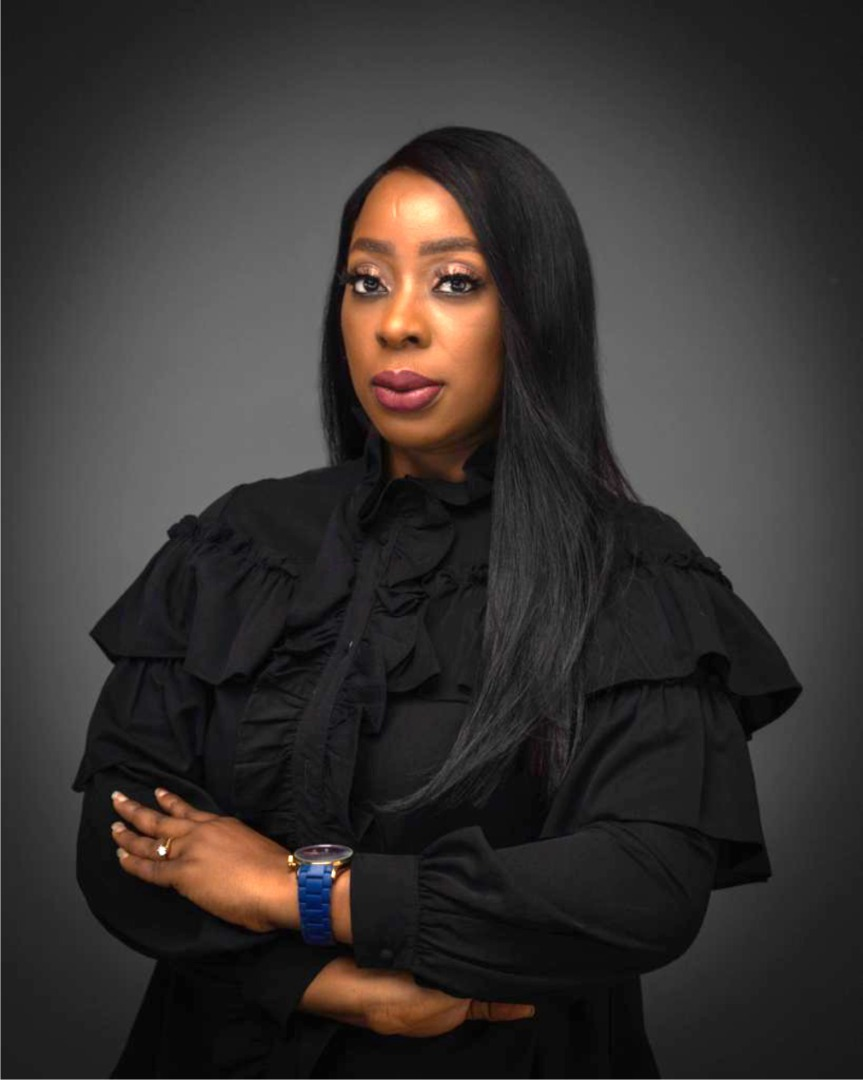 Foyinsola Akinjayeju has close to twenty years of combined industry and consulting experience developing and implementing solutions to businesses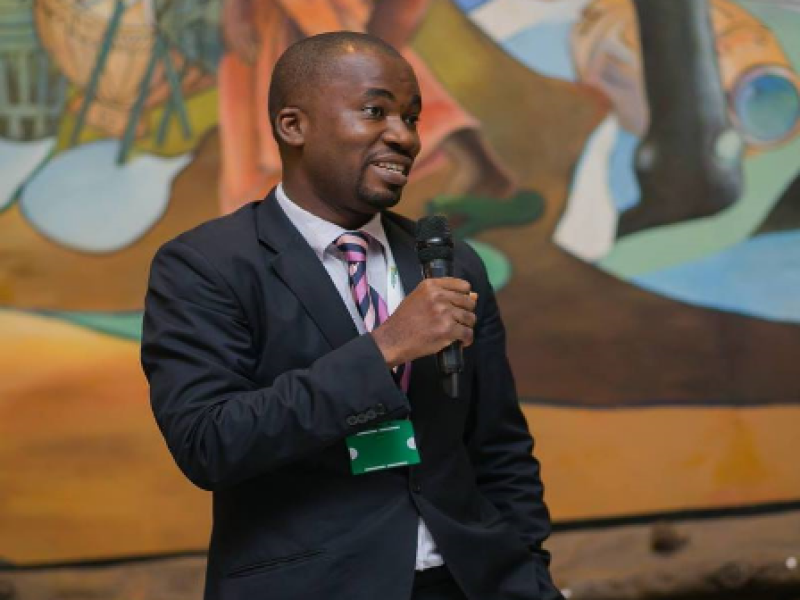 An expertise in petroleum accounting, tax, and finance having worked for close over a decade as a chartered accountant and tax advisor for many global firms.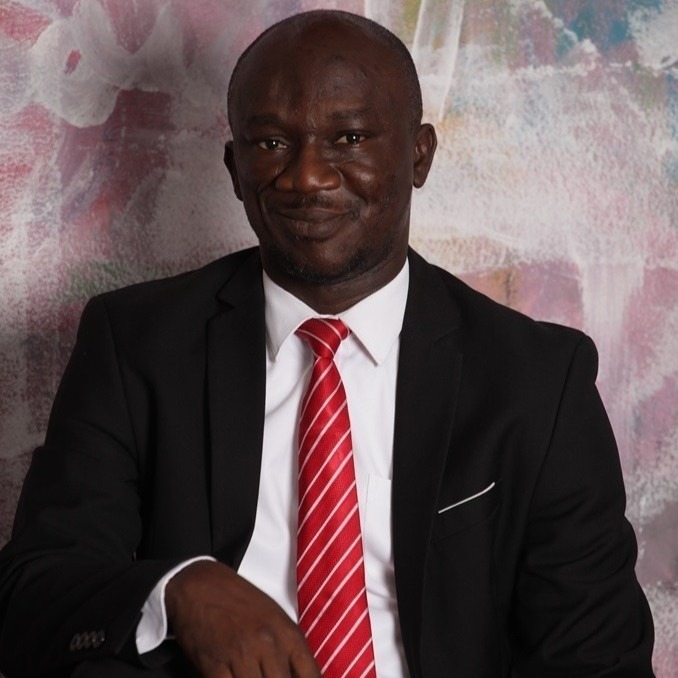 Has over 18 years of experience in IT and Business transformation. Having worked with top management and executives.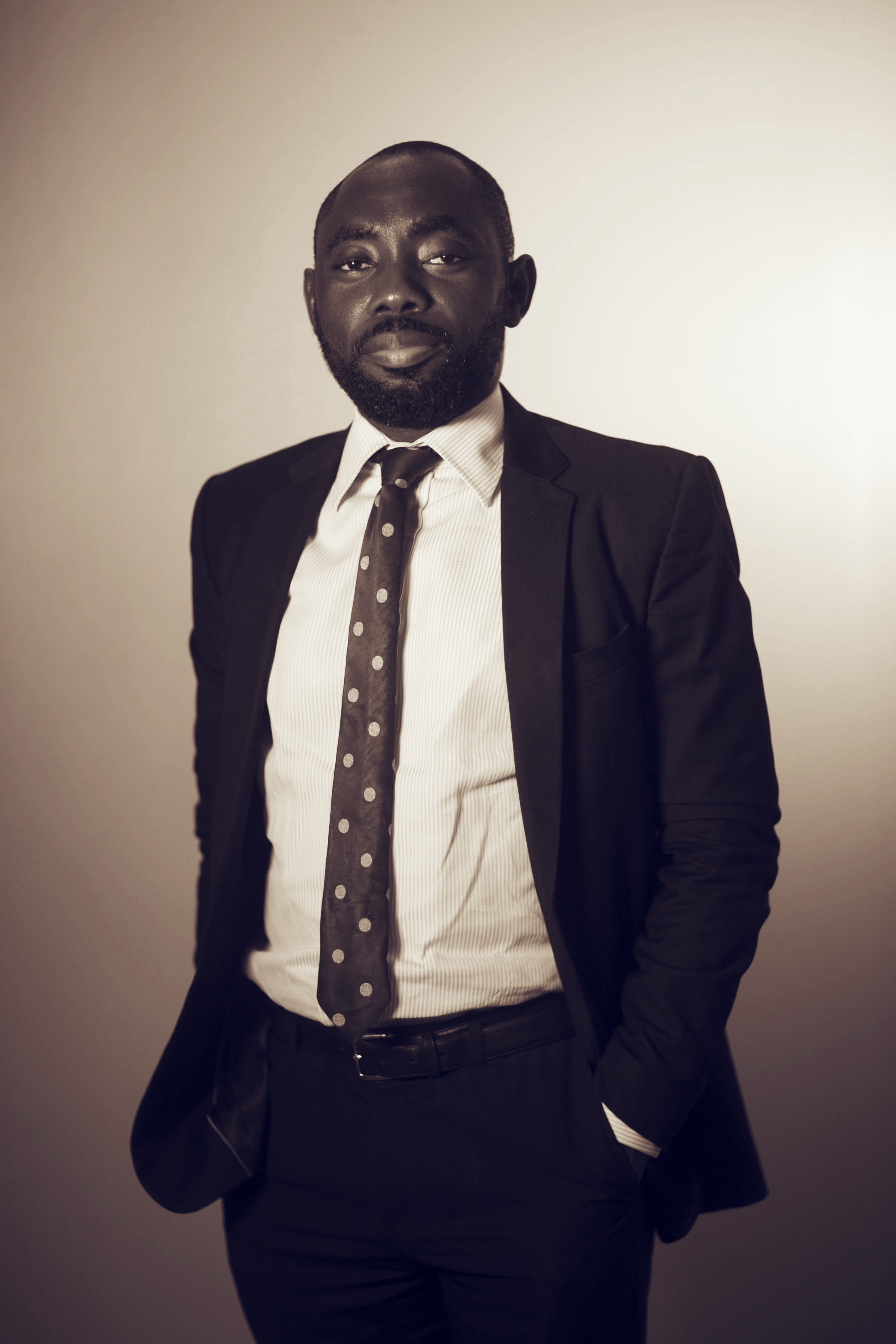 A Tax and Business development specialist and adviser with several years' experience in Strategic Tax Planning, Tax Compliance Tax Accounting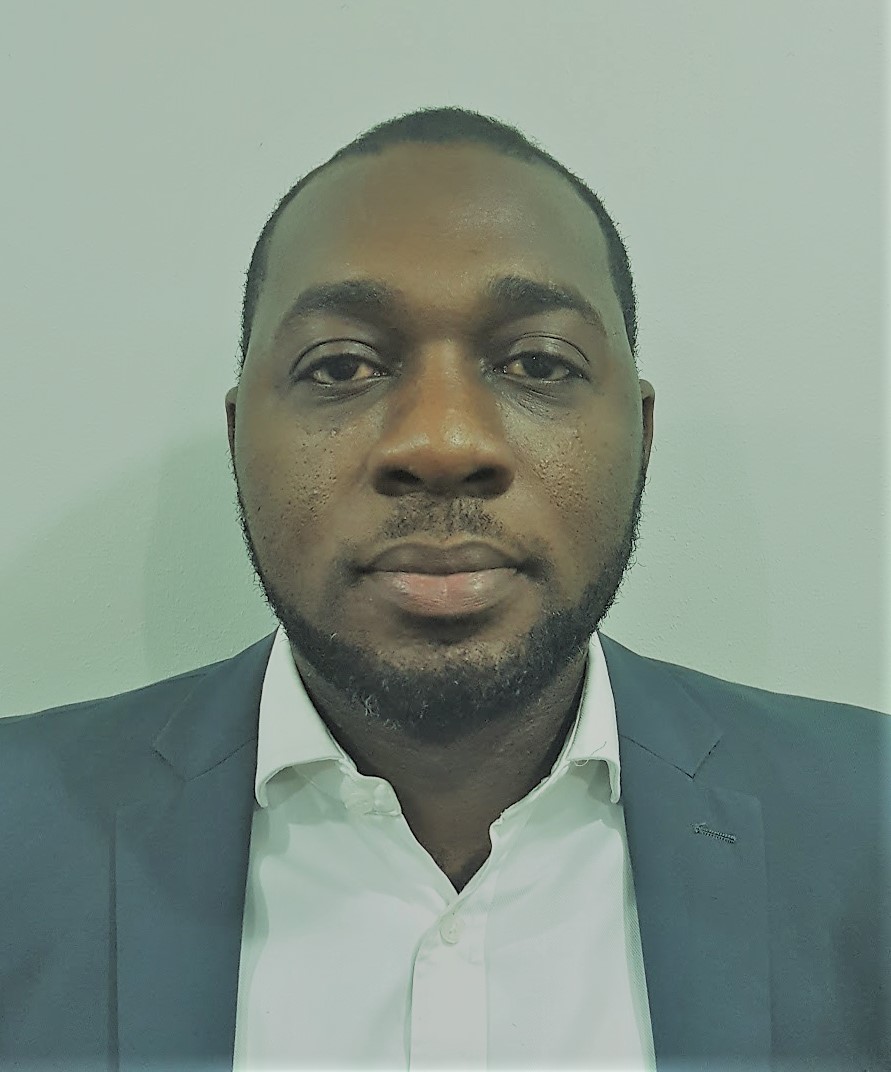 Management Consultant and Project Manager
With passion and energy for best value delivery in several big-value initiatives in varied industries and sectors.